University of Applied Sciences in Tarnow, Poland
Why we are Participating in the Project
At University of Applied Sciences in Tarnow we believe it is important to collaborate on European level with institutions of Professional Higher Education to design effective, efficient and replicable interventions to the specific problems faced by PHE in the area of designing intercultural movement analysis blended courses for physiotherapy. UAS in Tarnow believes that joint trans-national approach to the course preparation will harmonise and improve the overall quality of preparing future physiotherapists to effective care of the elderly.
We are the coordinators of the project. In this role, we will ensure that the project will be complete and delivered on schedule, while also organising the quality checks required to obtain the best quality outputs possible.
We will also work on the production of some of the Results: we will develop some of the course contents and lead the development of its structure, also recruiting participants and registering them; we will define the learning activities to be prepared and the ways of reviewing their quality. We'll be also active in translating the courses into Polish. Finally, we will support the dissemination of the project Results.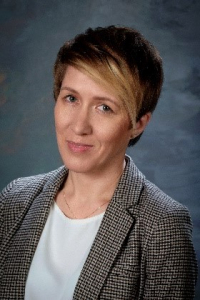 Agnieszka Jankowicz-Szymańska
Associated professor
Short Bio: PhD, Physiotherapist, whose primary field regards diagnosis and correction of body posture and movement analysis. Managing editor of the Health Promotion & Physical Activity Journal. Participated in numerous projects to popularise science. She is the coordinator of the Mov-e paroject.
Mov-E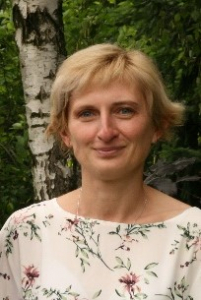 Marta A. Bibro
Academic teacher
PhD, She is a physiotherapist, sports climbing instructor and PhD in physical culture sciences. She has extensive experience in working with people with disabilities, in particular with intellectual disabilities. Co-author of scientific publications in the field of posture and movement analysis.
Mov-E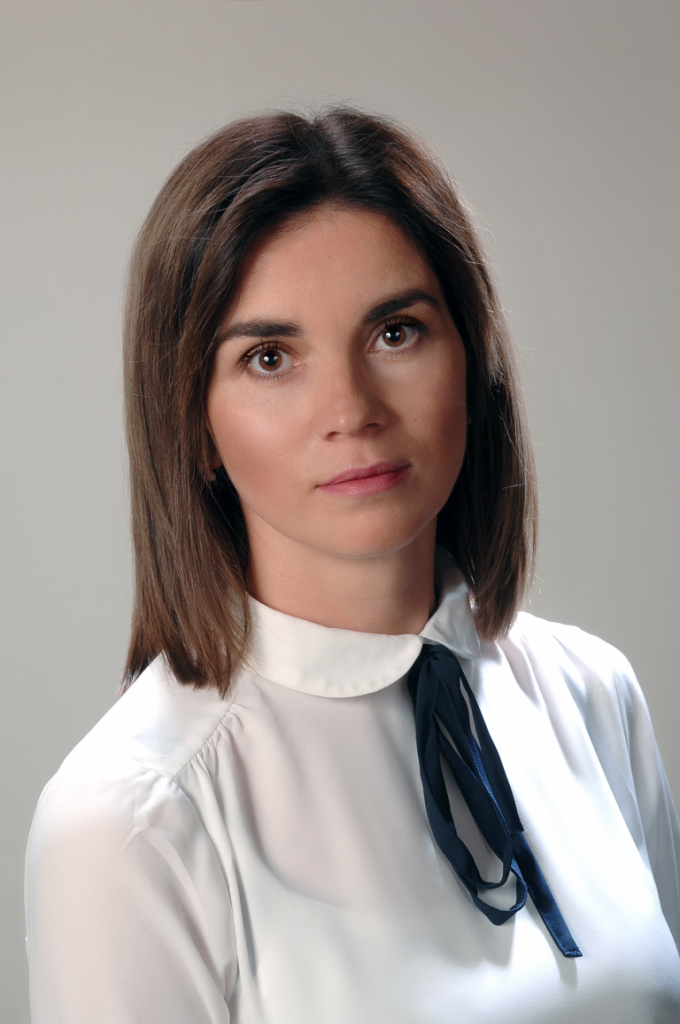 Katarzyna Wódka
Academic teacher
PhD, Physiotherapist, whose main area of interest is foot pathology and body posture disorders. Supervisor of the scientific group "Physiosphere". Participant of projects popularizing science.
Mov-E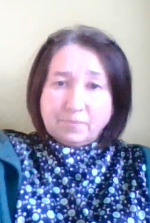 Anna Stefanowicz-Kocoł
Head of International Office, Academic teacher
PhD, Linguist, EFL and ESP teacher and trainer with over 20 years of experience as an academic teacher, manager of International Office of the UAS in Tarnow. She is also an author and co-author of several academic publications in the fileld of Applied Linguistics and Blended/Distance Learning and Teaching.
Mov-E